Welcome To Miller Joinery Limited
Joiner and building contractor with over thirty years experience.
Available in Aberdeen City and Shire. Charlie and his team have a wealth of knowledge and expertise to price and undertake all aspects of Joinery and Construction.
Working closely with trusted, local tradesmen, Miller Joinery Limited can fulfil every angle of your job. We're passionate about good service and our tradesmen are friendly and approachable, making sure our customers' wants and needs are always met.
Welcoming domestic and commercial clients.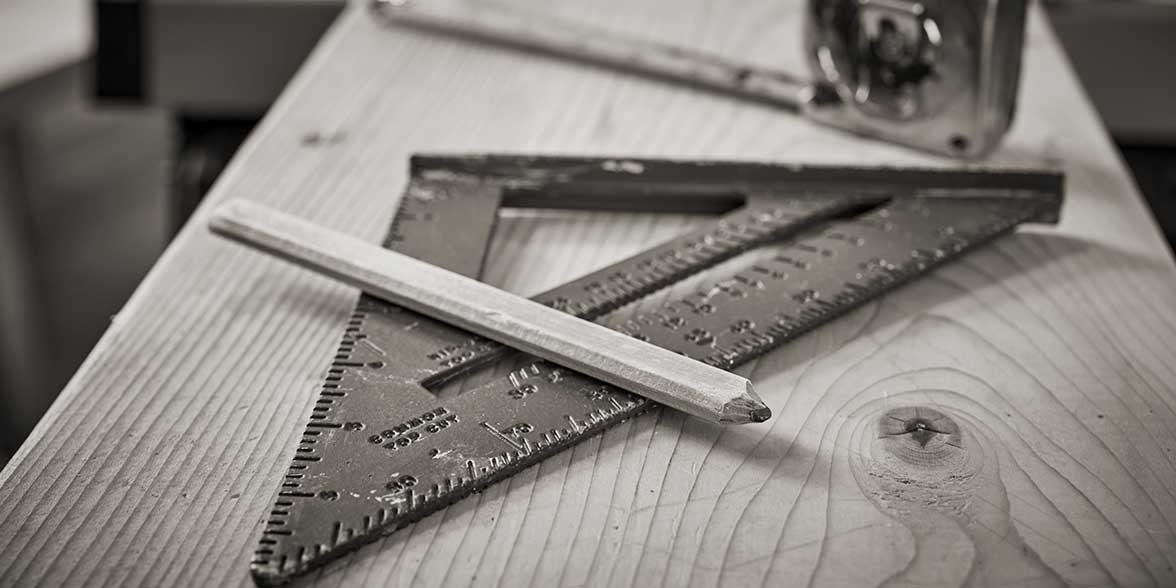 Services
Find out about the services we offer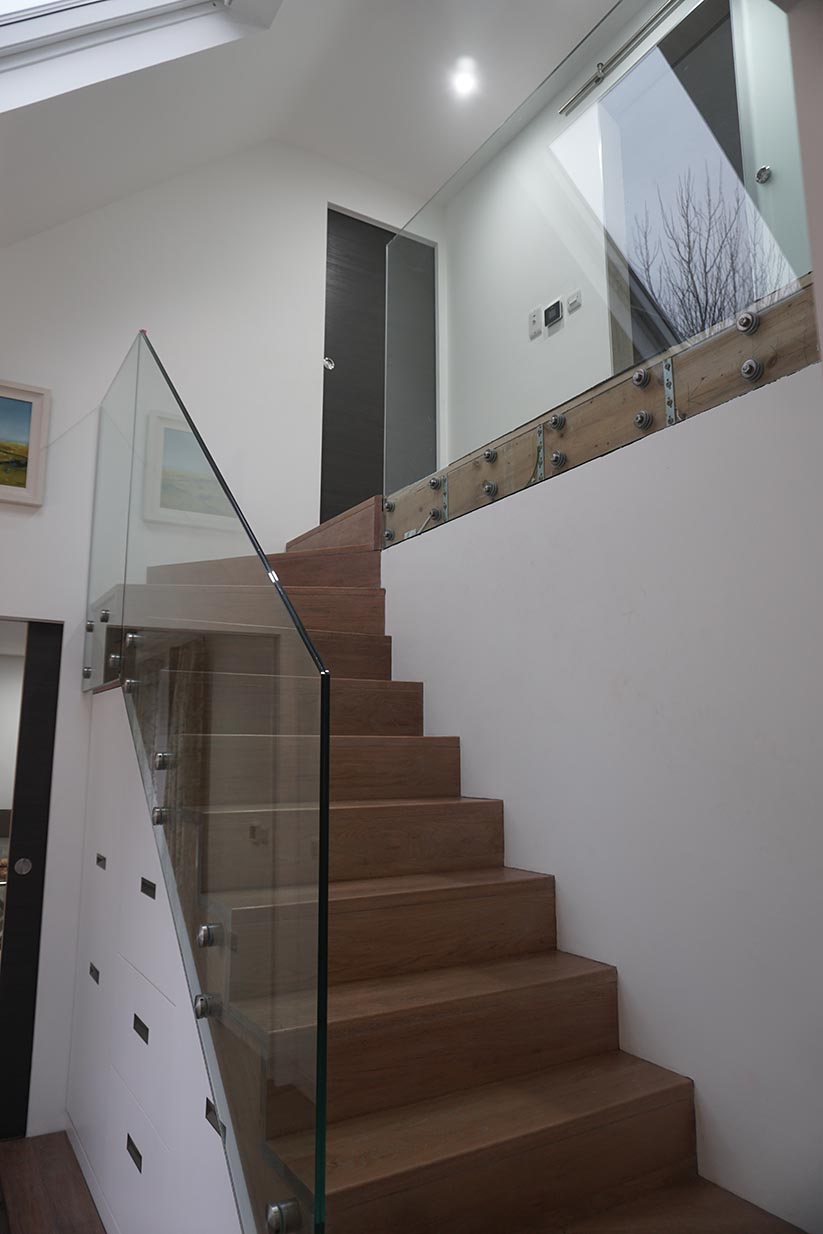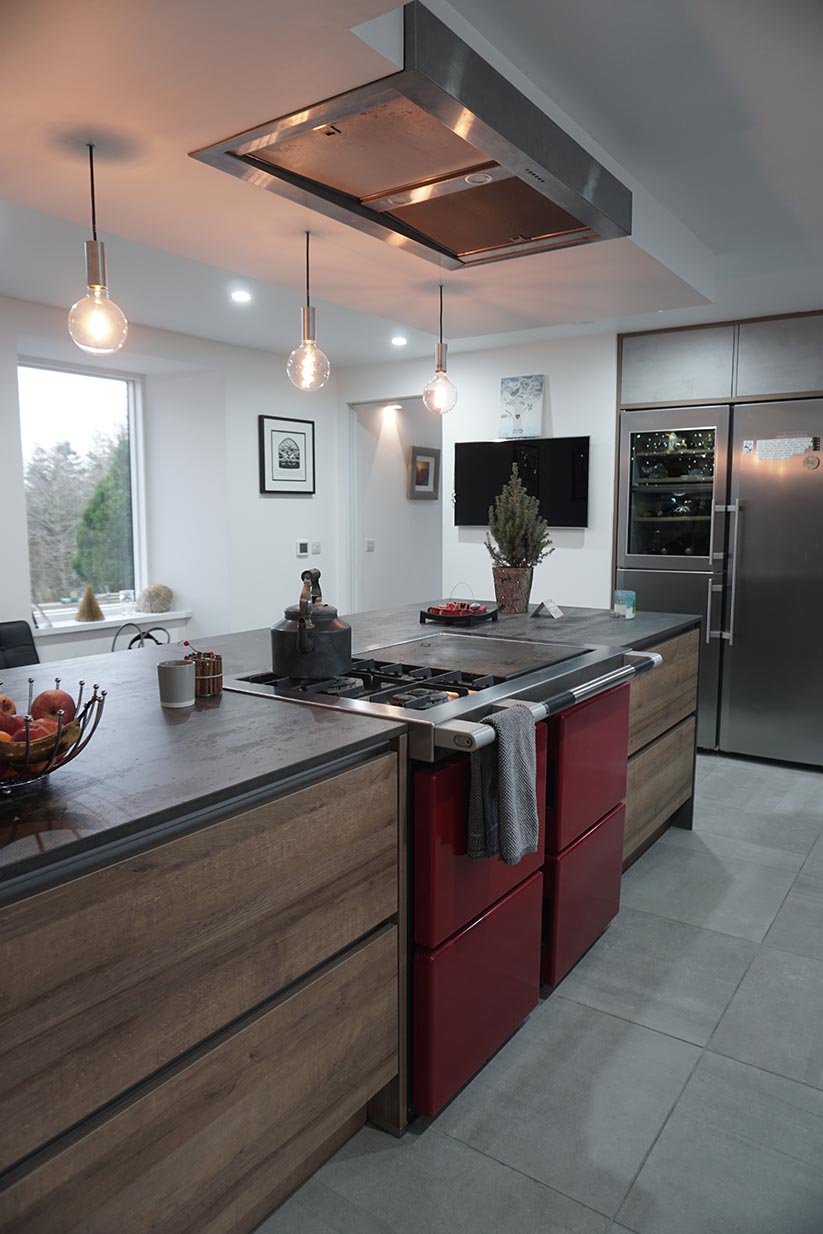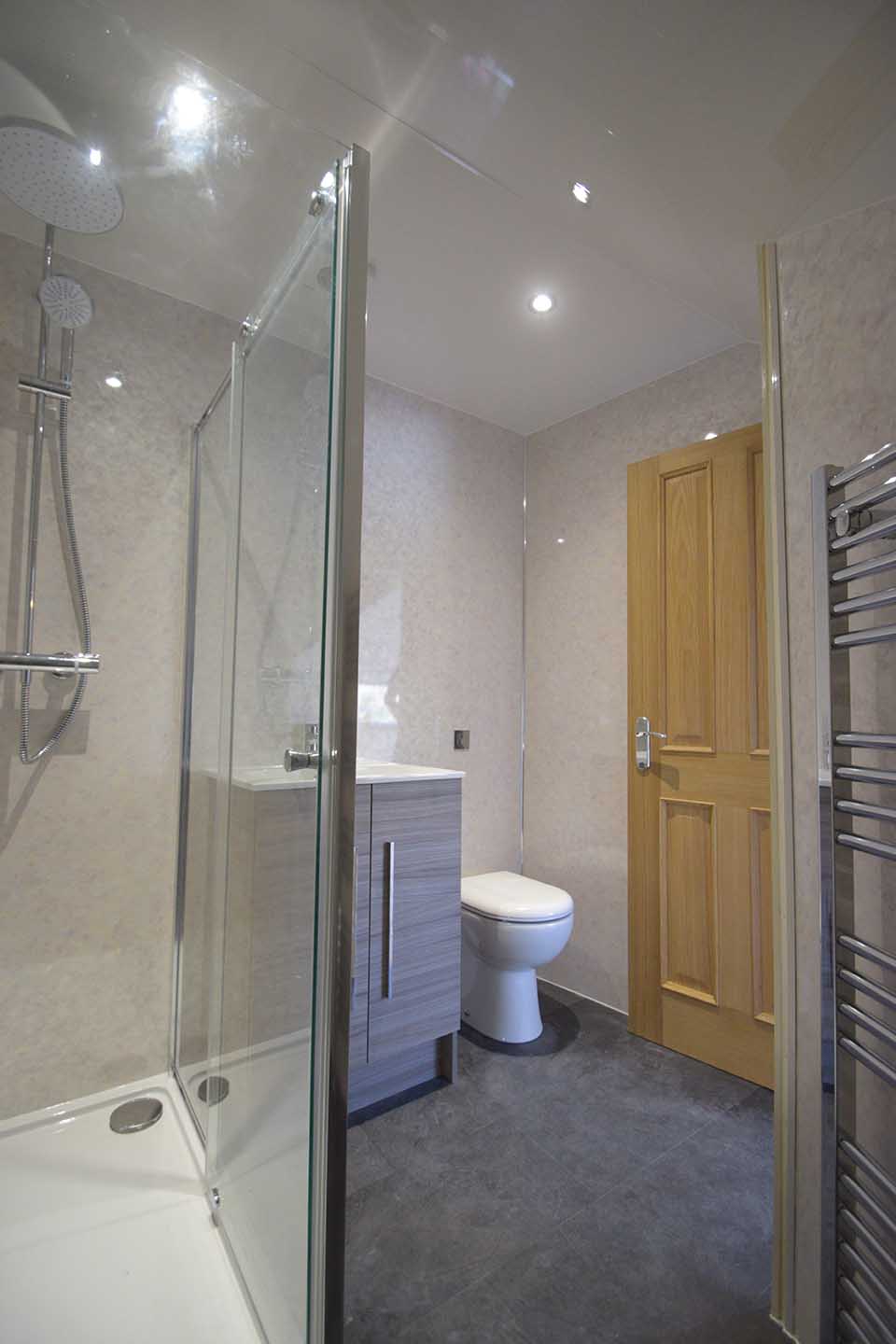 Talk to us about how we can help you with your next project