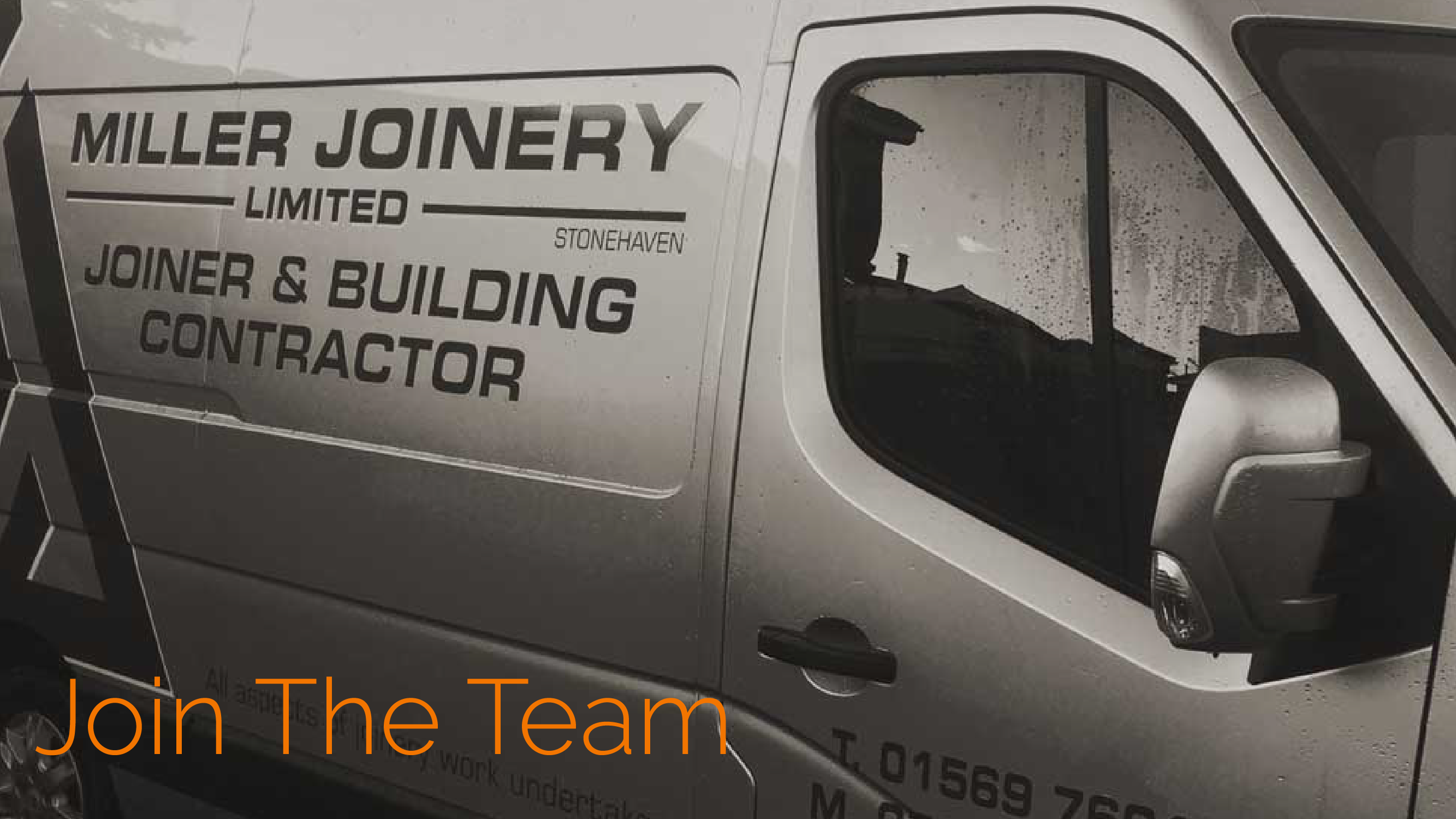 We have a fantastic team, that we're extremely proud of but due to increased workload, we're looking for someone really special to join our close-knit squad.
We're looking for an EXPERIENCED JOINER.
Someone who's been at it for a while and is confident to be left on their own but can also to take responsibility for a team.
Someone who shows good leadership and is able to share their knowledge with our younger team members.
We need someone who works hard, solves problems and gets things done.
Please get in touch.
For the right candidate a great package awaits, including company vehicle.
Part-time hours considered.